I'm on a little bit of a mission to win a brand new camera! My whole adult life, I've been entering competitions, and sometimes even winning a prize or two. Now this competition Afrisam is running at the moment, is a competition where I can win a camera- best part of the competition is the prize, but I think the competition itself is pretty cool. The main aim is to get an awesome shot with concrete as the main feature. Concrete is everywhere around us and most of the times we don't even notice it anymore. But without concrete, our world would look really different.
Ive done a few photos at the Afrikaanse Taalmonument, and another few at the Zeitz Mocaa art Gallery in the Waterfront.
....consists of various tapering structures of a convex and concave nature, symbolising influences of different languages and cultures on Afrikaans itself, as well as political developments in South Africa. The main spire was tested by the CSIR in a wind tunnel in Stellenbosch, and it was found to be able to withstand wind speeds of up to 160km/h… which is pretty amazing for a concrete structure, towering 57 meters into the air, on top of a mountain.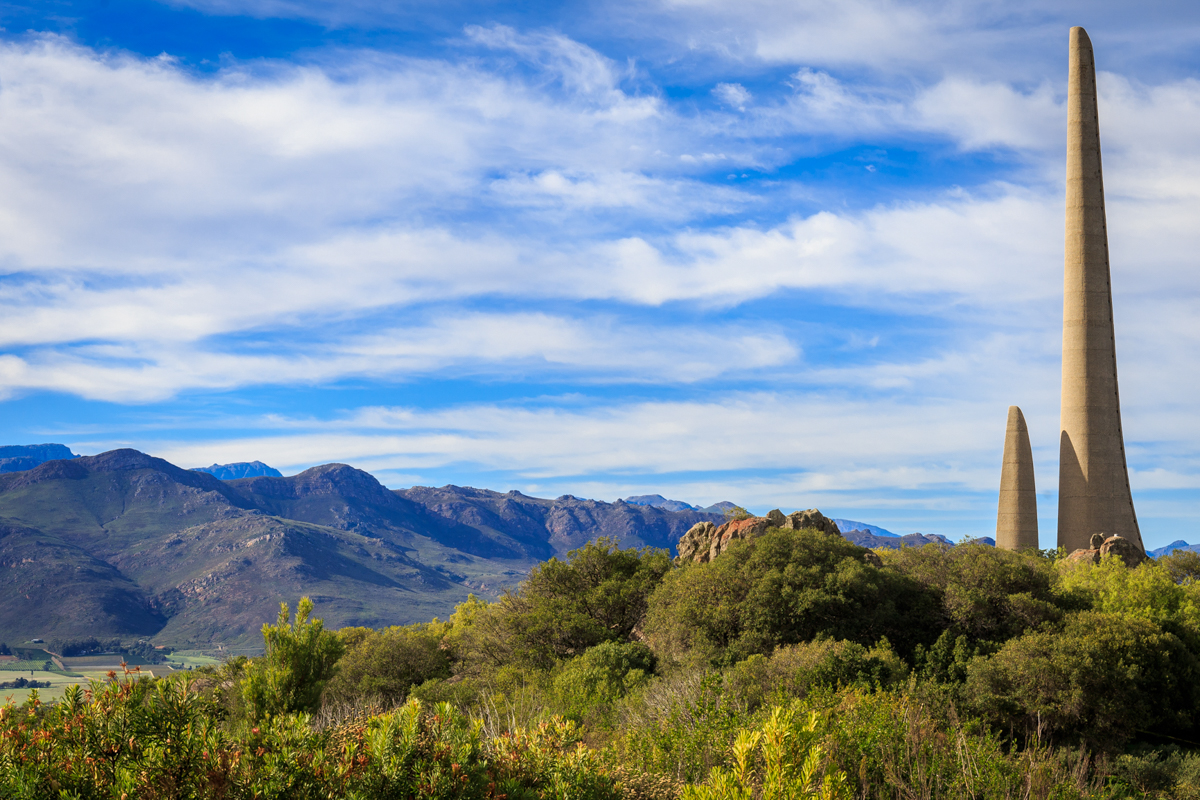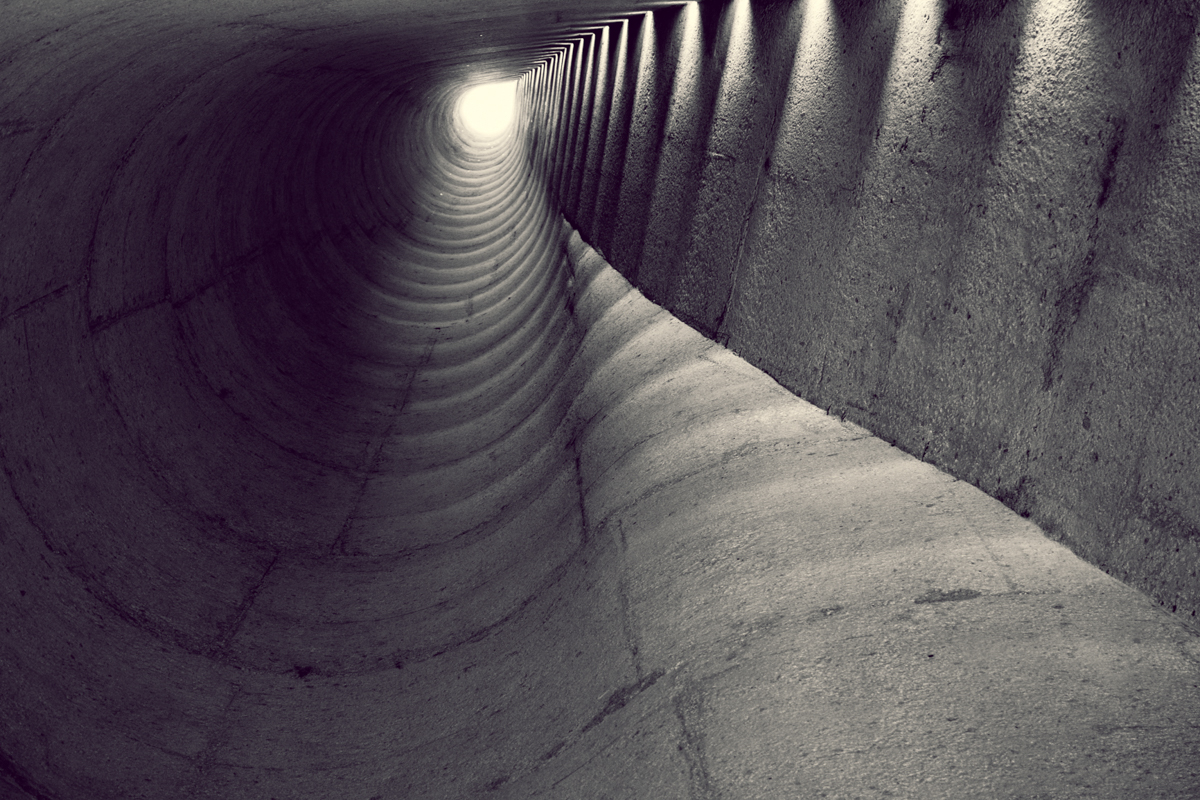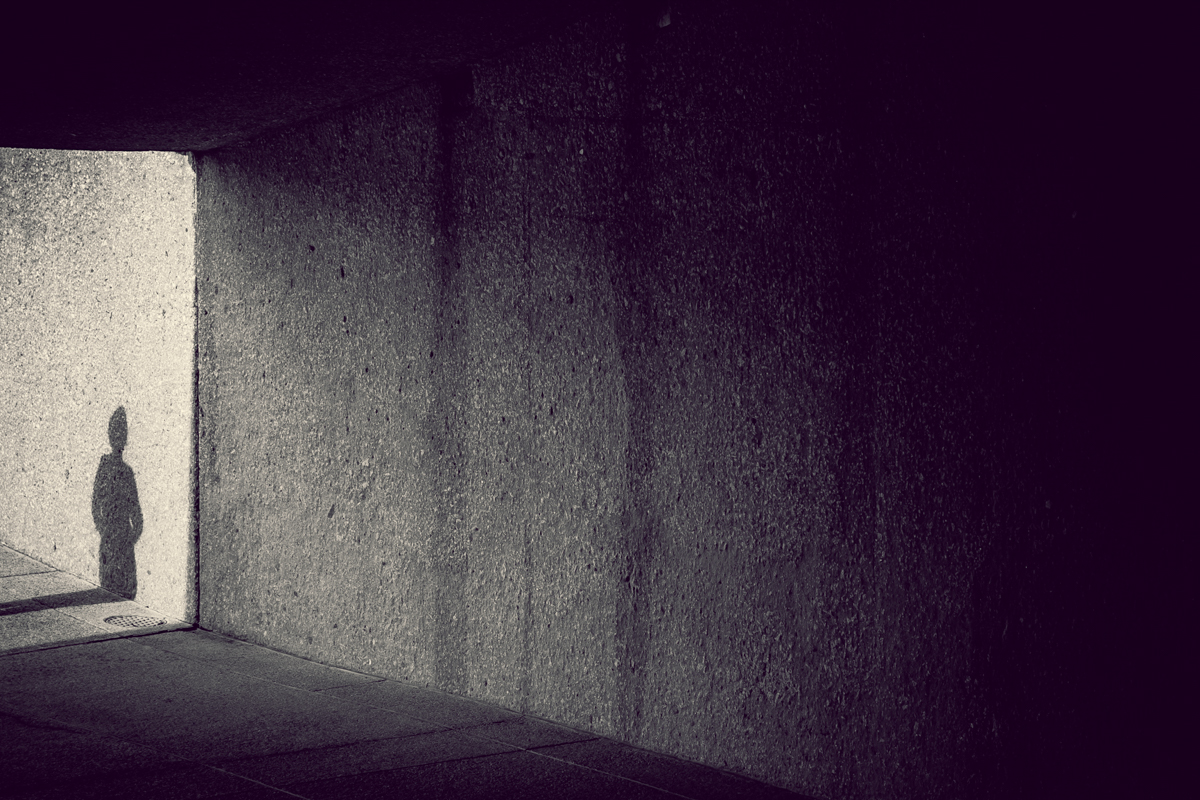 .....on the other hand was originally the Grain Silo Complex at the V&A Waterfront -33 metre high concrete tubes, each with a diameter of 5.5 metres, with no open space to experience the volume from within. Imagine redesigning this into a functional space. When you stand inside the building, it's just amazing to think that they could give the original structure such a facelift without doing damage to the structure and its strength.